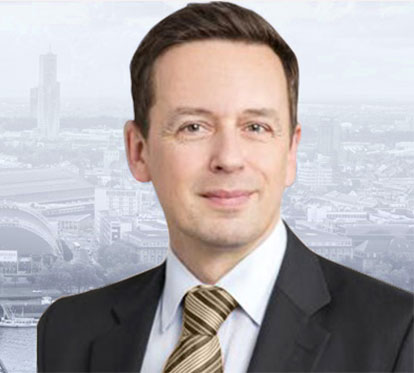 Attorney at Law Jochen H. Schatz, JHS Legal
The Law Firm JHS Legal
JHS Legal was founded by Attorney at Law Jochen H. Schatz in Berlin in 2009 and has grown continuously since then. Our clients include collection service providers, small and medium-sized companies as well as listed companies as well as individuals. We take care of everything about the default of payment: from the simple reminder to the judicial assertion and the foreclosure. We find the areas of the housing industry, online trade, debt collection law and data protection exciting.
About RA Jochen H. Schatz
Our Debtor Services
Tell us your wish quickly and easily.
Work with JHS Legal
Are you looking for an interesting and varied job? We are always interested in dedicated and well-trained employees. Apply!
more